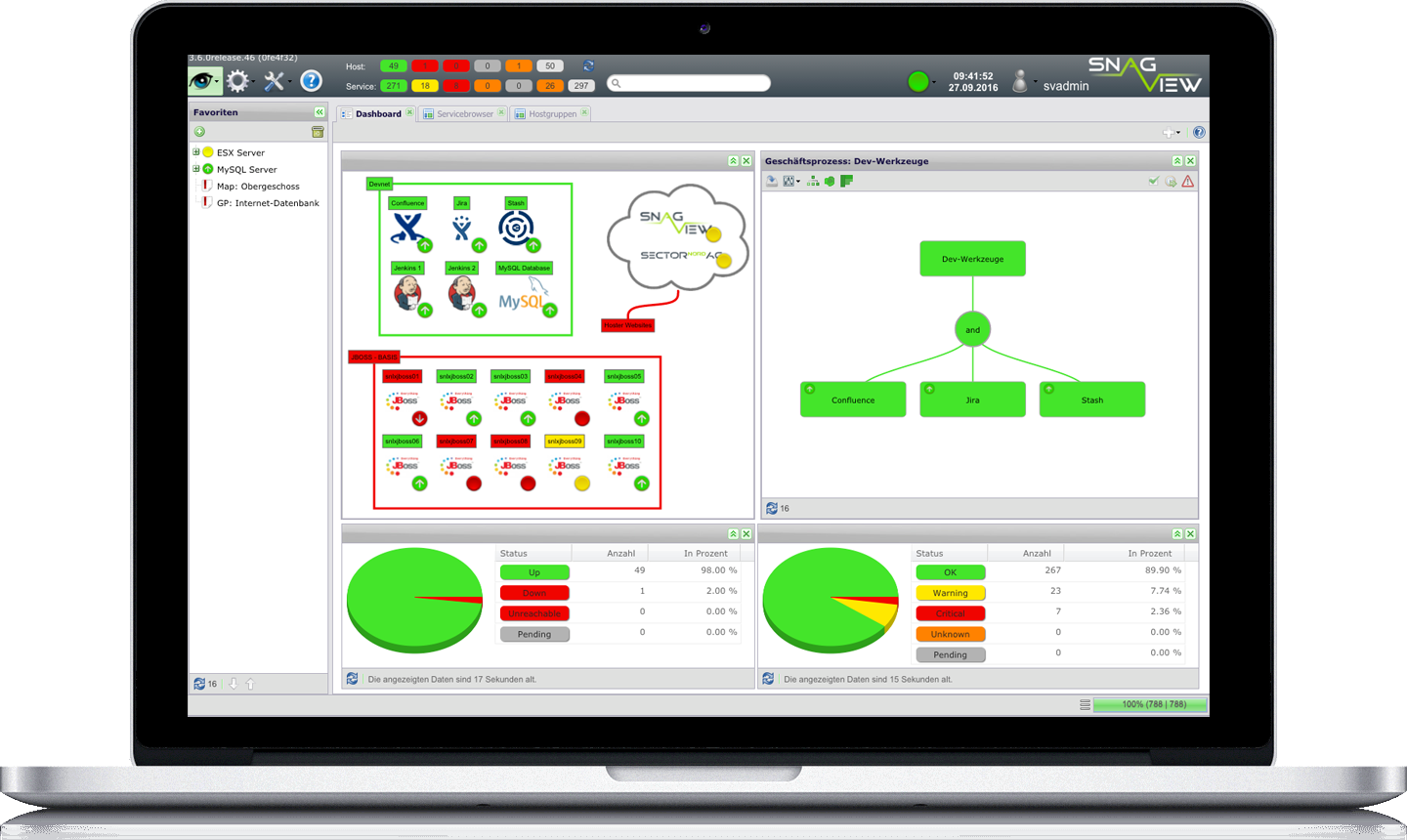 Welcome to SNAG-View.com
The monitoring solution for your IT
SNAG-View is a monitoring suite based on open source tools and developed by Sector Nord AG. SNAG-View helps you monitor complex IT infrastructures. The Nagios check engine forms the basis for this. But SNAG-View is much more. SNAG-View helps you to visualise your IT infrastructure, keeps you up-to-date with notifications, and puts all data at your fingertips thanks to intelligent interfaces.
Work with SNAG-View
basic functions
Nagios
community plugins
SNAG-View Module
Mobile App
The mobile app provides access to SNAG-View via a page optimised for smartphones and tablets. In addition to many other features, the user can access the status of hosts, services and groups, or their detail views via the mobile app.
---
News and Tips
---
Tip of the month
Nagstamon is a status monitor for the desktop and with version 2.1-20170811 it also supports SNAG-View 3.6.3 and higher now!
The current preview-version with SNAG-View support can be downloaded from here: https://nagstamon.ifw-dresden.de/download/ ("Unstable")
---
Some of our reference customers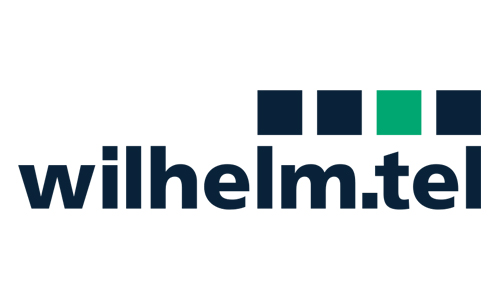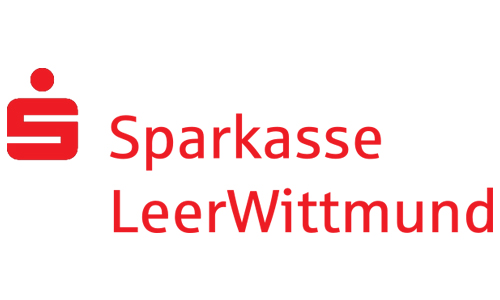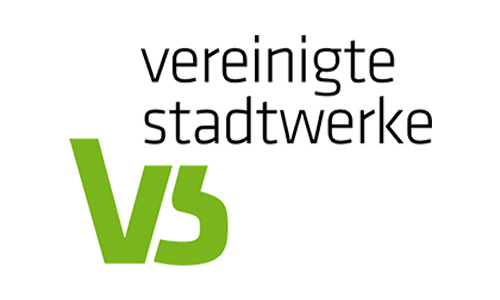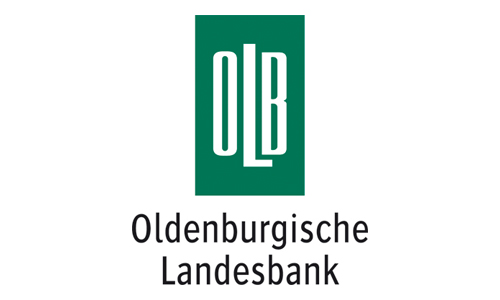 Referenzstories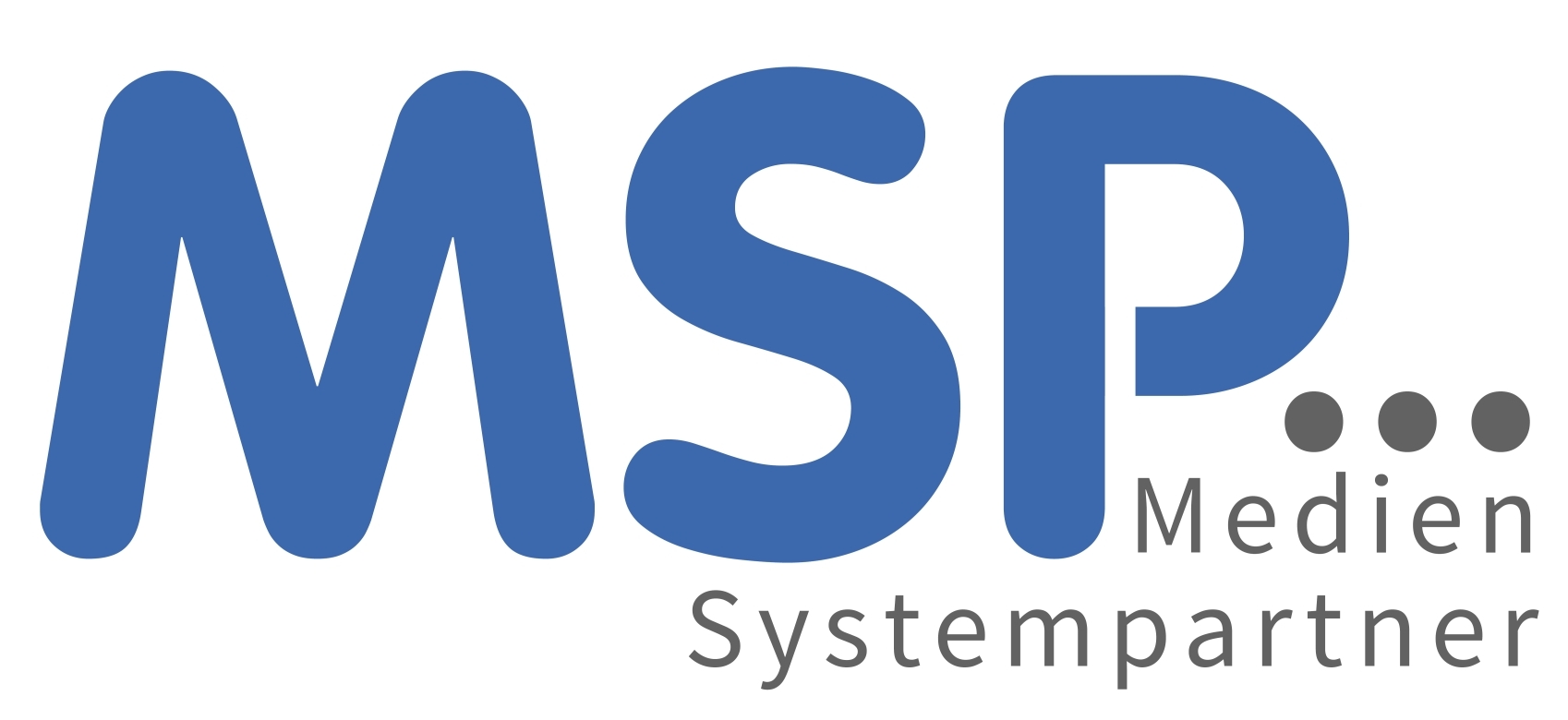 Die MSP ist ein Tochterunternehmen von WESER KURIER und NORDWEST-ZEITUNG. Als innovativer, wachstumsorientierter IT-Dienstleister unterstützen wir führende Medienunternehmen in Deutschland und der Schweiz bei der Gestaltung Ihrer digitalen Zukunft.
Warum sind die ITSM-Lösungen der SECTOR NORD bei MSP im Einsatz?
Als Full-Service-Dienstleister benötigt MSP automatisierte Service-Prozesse (24h-Betrieb mit Rufbereitschaft) sowie ein transparentes Monitoring und Reporting für seine Kunden - des Weiteren eine verteilte Administration durch die produktverantwortlichen Mitarbeiter.
Die ITSM-Lösungen der SECTOR NORD versetzen uns in die Lage, dass wir diese Anforderungen seit vielen Jahren verlässlich erfüllen können!

Die Perschmann Business Services GmbH ist 2018 als Shared Service Center für die gesamte Perschmann Gruppe gegründet worden. Sie erbringt ein breites Spektrum an Leistungen wie zum Beispiel Finanzen, Controlling, IT-Services, Marketing und HR- bzw. Facility Management. Durch die Bündelung und Zentralisierung der diversen Dienstleistungsprozesse können die weiteren Unternehmen der Perschmann Gruppe sich auf ihr jeweiliges Kerngeschäft fokussieren.

2011 wurde SNAG-View in Betrieb genommen. Heute sind im Monitoring 230 Hosts und 1425 Services verknüpft. Zudem sorgen 2 Gearman-Worker für verteiltes Monitoring an den Standorten Nürnberg und Berlin. Dank dem 2019 implementierten ((OTRS)) Community Edition ist es außerdem möglich Termine, Ressourcen und Facility-Management effizienter zu koordinieren.
OpenSource-Produkte zusammen mit dem Know-How der SECTOR NORD bieten uns die größtmögliche Flexibilität.

Die amedes-Gruppe ist ein medizinischer Dienstleister und wurde 1987 gegründet. Zurzeit hat das Unternehmen 3.500 Mitarbeiter und 60 Praxis- und Laborstandorte in Deutschland und Belgien. Es werden täglich ca. 150.000 Proben verarbeitet und im Bereich der klinischen Medizin pro Jahr rund 450.000 Patienten behandelt.
SNAG-View 3.7 wurde bei der amedes-Gruppe im April 2018 eingeführt und läuft unter Centos 7 als virtuelle Maschine. Aktuell werden ca. 800 Hosts mit 2.500 Services überwacht. Neben der Überwachung der Hosts und Services der amedes-Gruppe steht die Visualisierung der Ergebnisse im Vordergrund. Diese Anforderung konnte mit dem Feature "Dynamic Maps" erfolgreich umgesetzt werden.
Mit Dynamic Maps wird der Status aller 60 Standorte visualiert. Bei den erstellten Dynamic-Maps ist der Status der lokalen IT-Systeme pro Standort erkennbar. Der Zustand der WAN-Verbindungen (d.h. die Erreichbarkeit der Firewalls und Router) zu den Standorten lässt sich auf einen Blick erkennen. Zudem können mit der Darstellung auf Landkarten geografische Zuständigkeiten vermittelt werden.
Im Vergleich zur früheren Lösung ist die Darstellung des Zustandes der einzelnen Standorte übersichtlicher und Probleme können schneller erkannt werden.
---
Sector Nord AG
OpenSource based Enterprise Solutions
Sector Nord AG is your exclusive partner for SNAG-View. To learn more about Sector Nord AG, and discover details relating to our entire product portfolio, visit our corporate website.
Sector Nord AG

Please do not hesitate to contact us for further information.