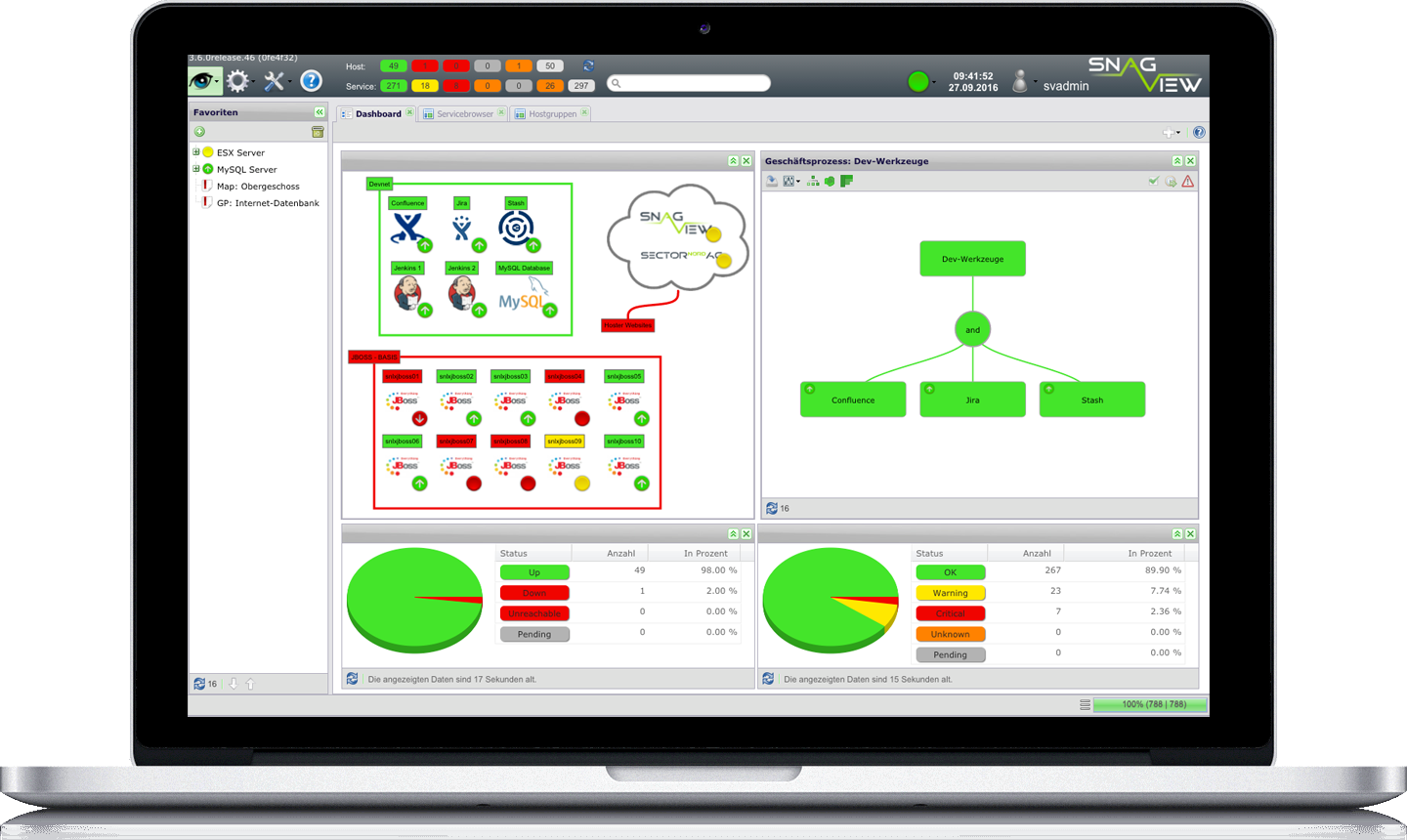 Welcome to SNAG-View.com
The monitoring solution for your IT
SNAG-View is a monitoring suite based on open source tools and developed by Sector Nord AG. SNAG-View helps you monitor complex IT infrastructures. The Nagios check engine forms the basis for this. But SNAG-View is much more. SNAG-View helps you to visualise your IT infrastructure, keeps you up-to-date with notifications, and puts all data at your fingertips thanks to intelligent interfaces.
Work with SNAG-View
basic functions
Nagios
community plugins
SNAG-View Module
Mobile App
The mobile app provides access to SNAG-View via a page optimised for smartphones and tablets. In addition to many other features, the user can access the status of hosts, services and groups, or their detail views via the mobile app.
---
News and Tips
---
Tip of the month
Invisible changes
Upgrading to the version will cause many invisible changes to the StatusTray.
These changes ensure a faster start-up and better handling of system resources.
In addition, we are laying the first stone for further features of the application, e.g. full integration into the taskbar of the operating systems.
This creates a seamless integration of the application into everyday life and thus allows the head to be free for the essentials.
---
Some of our reference customers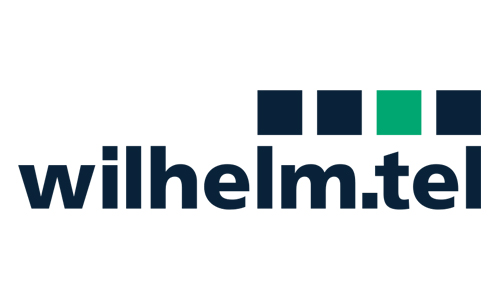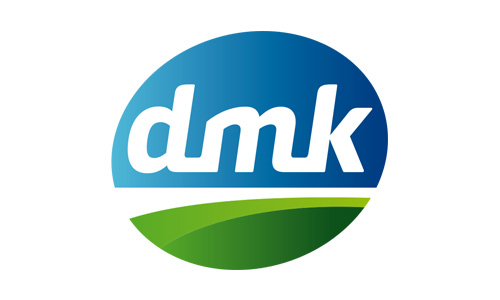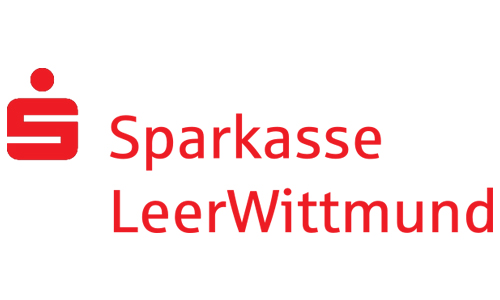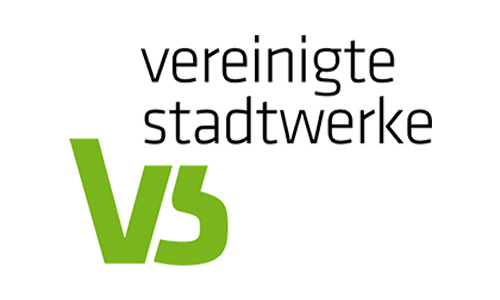 ---
Sector Nord AG
OpenSource based Enterprise Solutions
Sector Nord AG is your exclusive partner for SNAG-View. To learn more about Sector Nord AG, and discover details relating to our entire product portfolio, visit our corporate website.
Sector Nord AG

Please do not hesitate to contact us for further information.